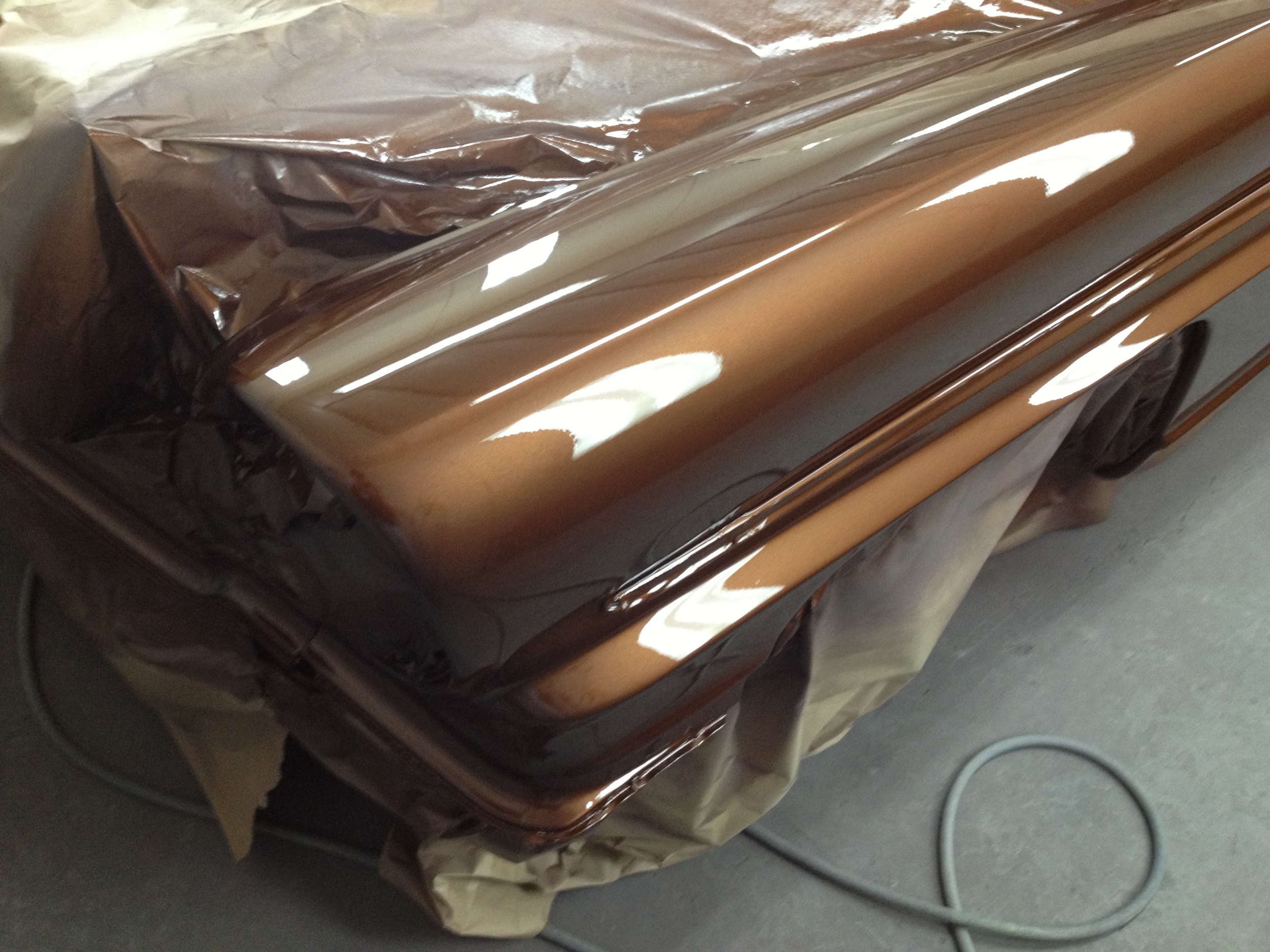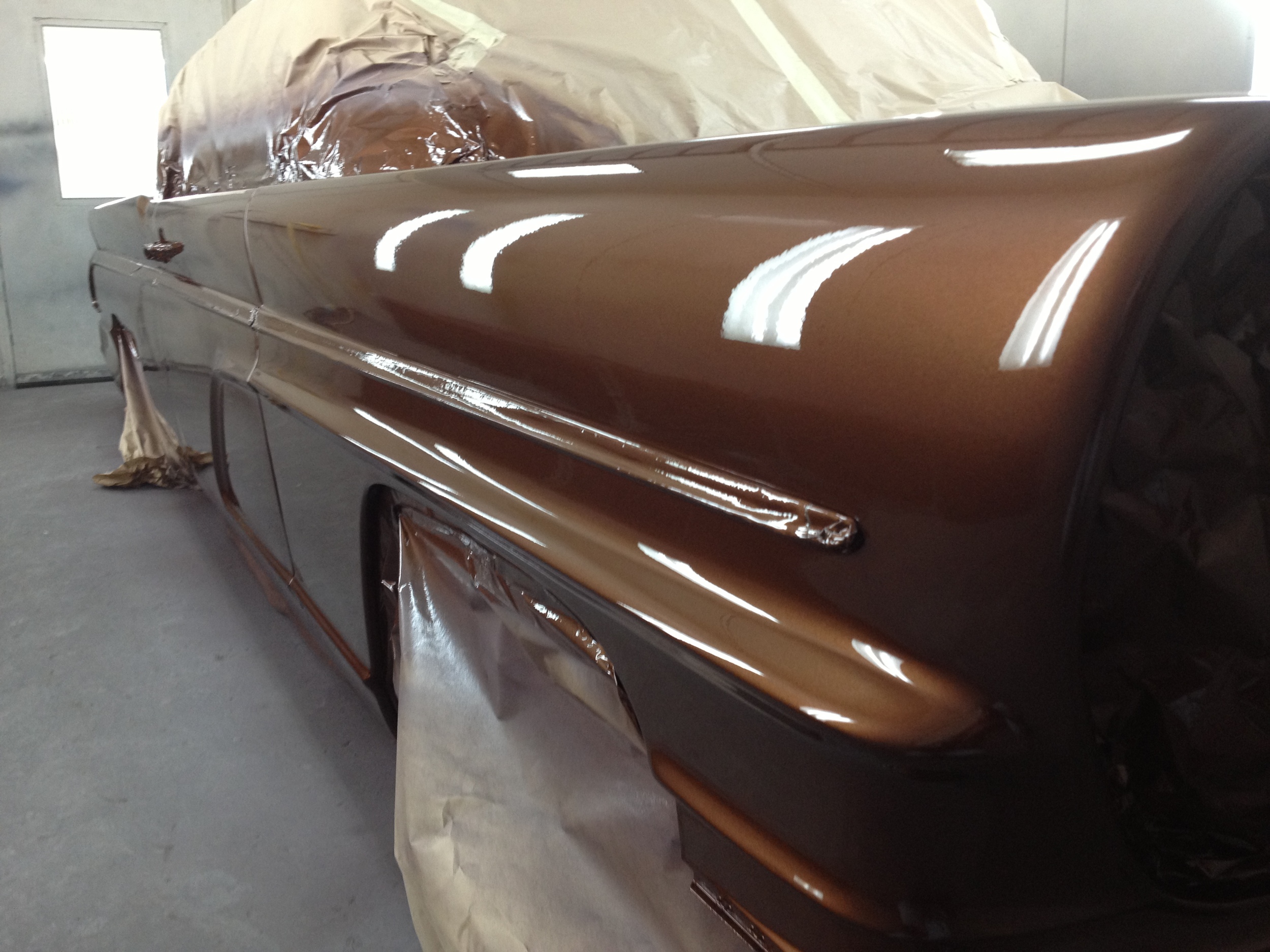 VIN
Year
Make
Model
Body
Engine
Trans
Colour
Interior
0Y63H421232
1960
Lincoln
Premiere
Coupe
430 ci big block
3-speed auto
Metallic brown
Brown/tan
FEATURES
- New metallic paint
- Rebuilt transmission
- Magnificent original interior
- White wall tyres
- Classic 60's styling
- Classic cruiser
- Super, super cool
DESCRIPTION
It was love at first sight when I spotted this car on Craigslist in Los Angeles. And it's remains one of my all time favourite cars. Some people would have you believe the Lincoln Premiere has a reputation for 'excessive styling'. But hey...It is a product of the sixties!
The Premiere was built alongside the Ford Thunderbird...but reportedly cost ten times as much. The Premieres were made in limited numbers. With its exclusive price tag, only the wealthiest could afford such a luxury car. Being a niche brand, these cars are rare, and after five decades, they are now highly collectable.
The body of this car is in pristine condition and has been freshly painted in the Ol' School Garage restoration shop in factory livery. Step inside and you will be amazed at the magnificence of the original interior. It gets better! The Premiere has been lowered just a little to give it a low-rider inspired stance. The powerful 430ci big block is coupled to a 3-speed automatic making it the ultimate cruiser. The brakes have been rebuilt and are capable of pulling this beast of a car up with ease when required.